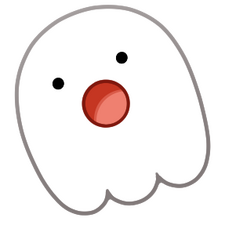 funamusea
海底囚人/Deep-sea Prisoner
🇯🇵
illustration┋Comic┋GameDev┋Design┋Live2D

Mail✉️: [email protected]
Discord🔊: funamusea
---
ご依頼受付枠: 2024年1月以降の着手
(Live2Dは +4か月)
Commission slot:
Available after January 2024
(Live2D: +4 months)
ILLUSTRATION:CLOSED
ILLUSTRATION FOR VIDEO:OPEN!
CHIBI ILLUSTRATION:OPEN!
TWITCH PANELS ILLUSTRATION:OPEN!
TWITCH EMOTES:OPEN!
TWITCH BADGES:OPEN!
SKEB:OPEN!
STREAM OVERLAY:CLOSED
LIVE2D VTUBER MODELS:OPEN!
ご依頼に関するご相談はいつでも受け付けております。
お気軽にメール💌よりご連絡ください。I am always available to discuss commissions.
If there is any kind of art or design project you'd like me to work on, please feel free to consult me via email!

---
---
Support me!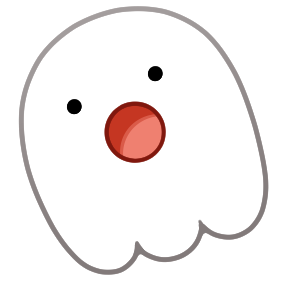 海底囚人/funamusea
Deep-sea Prisoner
❖ She/her INFP-T❖
❖ Location: Kanagawa - Japan 🇯🇵 ❖
❖ Tools: After Effects, RPG Maker, Live2D ❖
❖ Mail: [email protected] ❖
❖ Discord: funamusea ❖
---
日本人です。神奈川県在住。
イラスト、漫画、ゲーム制作、Live2Dなど。
お仕事のご相談はメールにていつでも受け付けております。
よろしくおねがいします。Hello! I'm an artist based in Japan.
I mainly make games with RPG maker, draw illustrations and manga, and make Live2D.
If you have any questions about the commission, feel free to contact me via email!

⚠warning!!⚠
I sometimes draw the following as fiction.
[nsfw, non-con, violence, gore, incest]

+ + +

↓↓ ♥My favourites♥ ↓↓♥Animals♥
Dog, Chinchilla, Bird, Orca

♥Foods♥
Beef, Cofee, Redbull, Strawberry, Mandarin, Sashimi, Mochi

♥Artists♥
Vincent Willem van Gogh, Zdzisław Beksińsk, Alfons Mucha,
Tezuka Osamu, Nekojiru, Hirano Kohta, Suada
BUMP OF CHICKEN, Porno Graffitti, ALI PROJECT, syudou

♥Games♥
Kenshi, Rimworld, 7days to Die, Stardew Valley, ArkNights, COTL

♥Animes♥
Evangelion, When They Cry, Puripara

♥Movies♥
The Goonies, Modern Times, The Silence of the Lambs,
Ghost in the Shell, Soylent Green

♥Others♥
Nijisanji, Vocaloid

+ + +
・PRIROLL(プリロール)大海原と大海原 クリスマスケーキ発売
・ほぼほぼフリーゲームマガジン Vol.3(漫画6ページ/インタビュー)
・ほぼほぼフリーゲームマガジン Vol.2(カラー漫画6ページ/インタビュー)
・大海原と大海原 死の海編(pixivコミック)
・大海原と大海原 2(KADOKAWA)
・大海原と大海原 1(KADOKAWA)🎉 Live2Dクリエイター表彰プログラム受賞
In the past, I also drew other manga and illustrations under different names.
他別名義で漫画やイラストなども。
---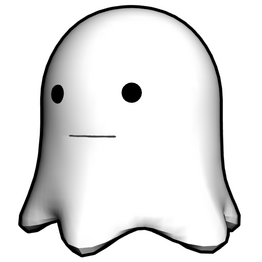 ♥ Special thanks! ♥
English translation @yaoyaoyaoyaoo
Okegom Wiki
♥ Other credit ♥
3D Ghost model created by @wataameko
Stream BGM(OP, ED, halloween BGM) by @LUMELUME77777
Stream BGM(Drawing BGM) by @damahysk
---
❖Other links❖note
tsunagu
xfolio
vtuber.gg
VRchat
nexusmods
crepu
cohost
niconico
twitcasting
nizima
pixiv
SKIMA
weibo
bilibili
Misskey[すしすきー/art/にじみす]
---